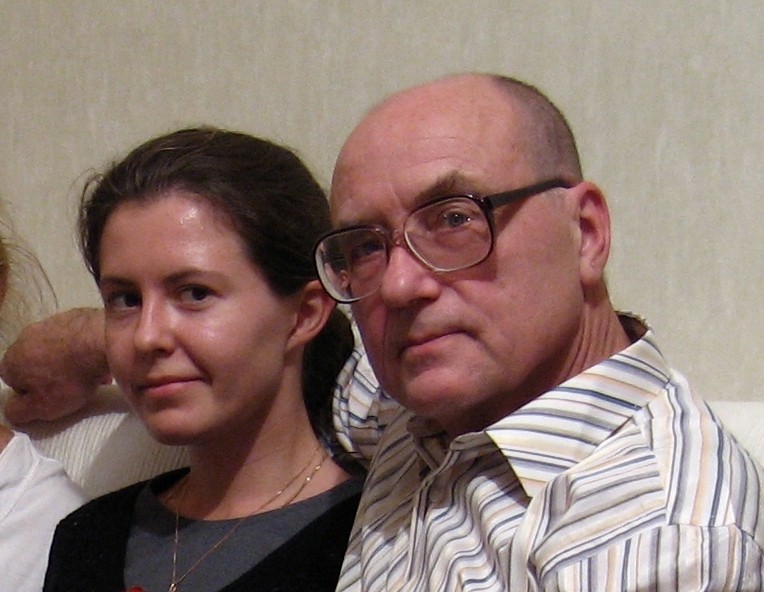 Interior
Author's furniture and interior items made of wood; wall paintings
My father's works are no longer for sale, but this page will remain in memory of him and of one of his many talents.
Shomovsky Yury Sergeevich, my father, engineer. Unique things made of wood - his professional hobby, and in his base - the construction of yachts and centerboarders; the Nikon hall in the Historical Museum is completely made by my father, and other halls - partially; fulfilling orders for exhibits for other museums. Here are my father's original works that you can buy - tables, chairs, wall lamps and other unique pieces of furniture and interior.
My author's paintings are presented from portals of entrance doors to walls paintings for children's institutions for several tens of linear meters according to my author's sketches.