Shomovskaya Natalya
Artist, follower of realism school.
Member of the Union of Artists "MOOOSKh".
News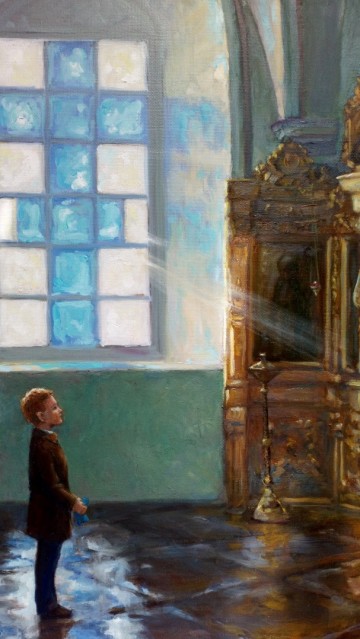 Today it is 4 years since I arrived at 5.30 am at the Peter and Paul Cathedral in Kazan and at 6 am I already got up for a sketch, watching the windows turn pink from the beginning of the day. The rector, Father Sergius, blessed me, and I collected sketch material for a future painting, which I wrote already in early 2020 for my first solo exhibition at the Aksakov House Museum in Ufa. In the...
04.11.2022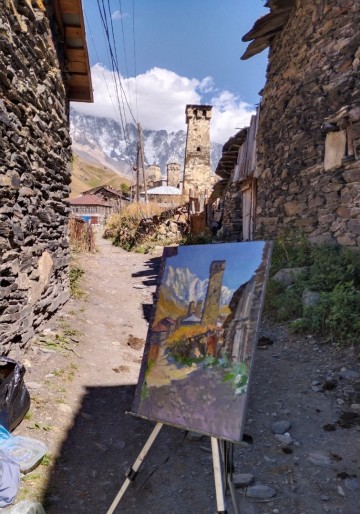 The second plein-air trip to Georgia was full of adventures, and not very pleasant ones. As I entered with great adventures, so I left Georgia late by plane, looking for a place to stay, etc. - I got during the first mobilization and the outflow of potential recruits from Russia to Georgia. If don't remember about it, then I saw Svaneti and fell in love with her. Even an 8-hour road...
26.09.2022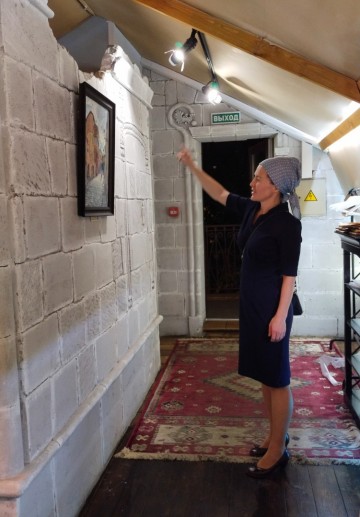 My second trip to Georgia and the second with sketches will take place soon. Georgia is diverse and beautiful in all places. The sketches from the trip and the collected photographic material and memories will allow me to expand the Georgian series to 25 works. This time there will be more mountains, protected areas and less Tbilisi. Although I will be in Tbilisi at the end of the trip, but I...
04.09.2022